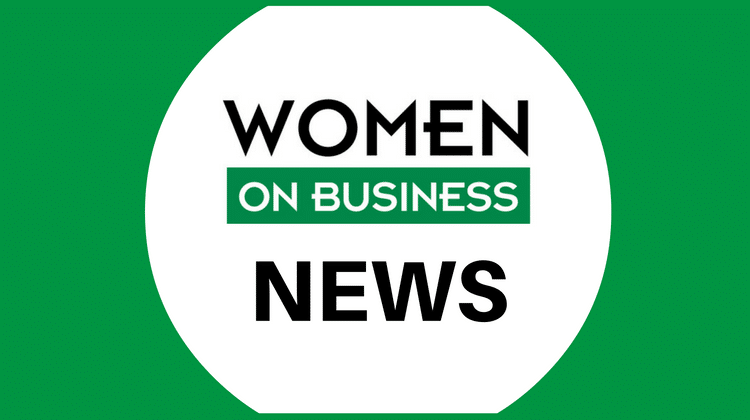 I am very happy to announce that Christy Westerfeld, Esq. has joined the team of contributors here at Women on Business! Christy brings with her experience as an attorney, health coach, and business owner, and her content will undoubtedly be very useful!
You'll start to see Christy's articles on Women on Business in the near future. In the meantime, you can get to know more about Christy in her bio below.
About Christy Westerfeld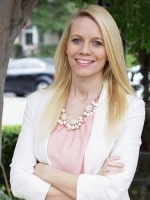 Christy Westerfeld is an attorney and online entrepreneur, who specializes in helping female online entrepreneurs ensure their websites and businesses are legally protected.
From setting up a business entity and getting client agreements in place to ensuring a website complies with privacy laws, Christy can help new business owners get the information they need to protect their intellectual property, keep their website compliant, limit liability on content posted, and ensure clients are signing complete agreements.
When she isn't working, Christy enjoys spending time with her husband, trail running around Orange County, and wine tasting in Temecula, CA. You can connect with her on Twitter (@christywlegal) or Facebook.
Save
Save