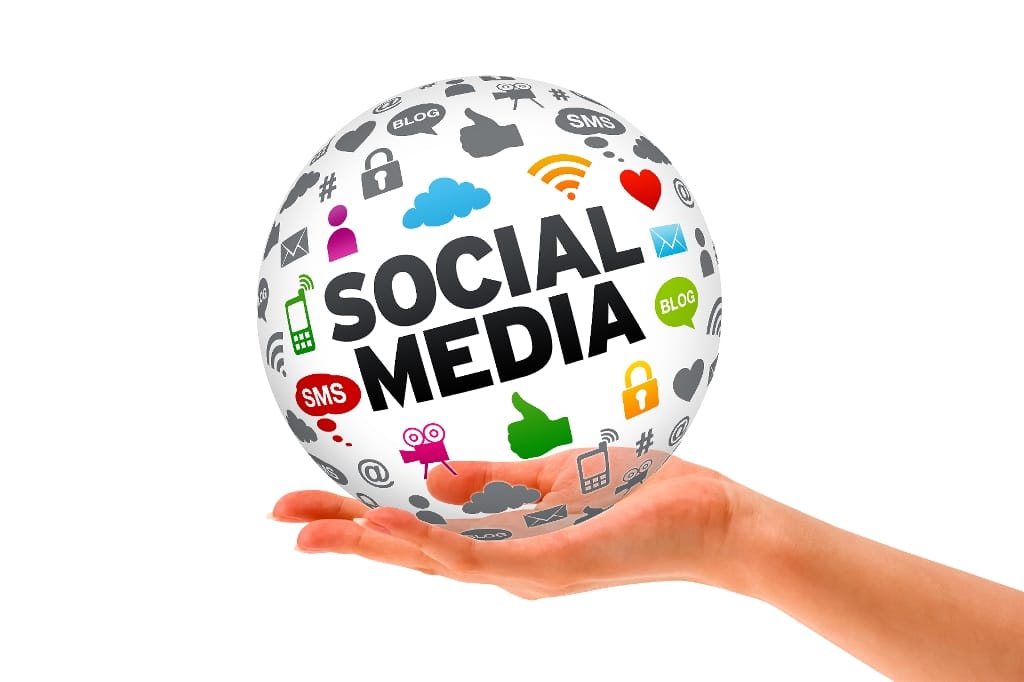 Social media is a marathon, rather than a sprint. Success involves turning up time after time and simply getting down to business. The problem with such a discipline is that while we all start out with the best of intentions, it's easy to rapidly start running out of things to say. After all, how do you post to Twitter, Facebook, LinkedIn and other social media sites multiple times a day, and still have time to actually run your business?
The answer is with some smart automation solutions.
There are a number of cheap and even free tools these days that will help to provide you with a non-stop feed of top-quality content that your social media followers would be interested in. There are also a number of social media scheduling tools available such as Buffer and Hootsuite. Combine the two, and half an hour or so can be spent queuing up social media content for days or even weeks into the future.
So where can go to find content worth sharing with your followers on social media?
Feedly
Feedly is one of the most popular RSS readers on the market. It enables you to subscribe to blogs, so when they publish new posts, the articles appear in your Feedly account—similar to how emails pop into your inbox. There's no need to go out and actually watch up updates, Instead, they come to you as soon as they're published.
You probably already know of many blogs in your niche that publish content worth sharing. If not, a quick search on Google or a few minutes of browsing around Alltop.com will help you find a variety of relevant blogs. Simply subscribe to the best of them and you'll have a constant stream of new content arriving at your virtual doorstep. All you need to do is select the best new posts and start sharing them.
Zite
Zite is an app for the iPhone or iPad that aims to uncover content that you'll enjoy. It works via artificial intelligence, paying attention to how you use the app, what content you like, and what you share. Over time, it tweaks the content that you see to show you only those posts that will be of greatest interest.
Even better, with a single click you can queue up posts to go out to your favorite social media networks. In this way, whenever you take a few minutes of downtime—such as when sitting on a bus or a train—you can quickly uncover tons of great content to share on social media and effortlessly fill your streams with sharable content your followers will love.
Topsy
Topsy is like a search engine for social media. Simply enter a keyword phrase and a time limit for how far back to search, and the tool brings up a list of content that has received the most social shares already. It's a fair guess that the more shares a piece of content has received, the more engaging your audience will find it, too. Another popular alternative is BuzzSumo which performs a similar function.
Swayy
Yes, don't worry, I spelled that correctly. The oddly named Swayy has one mission—it watches the content currently be shared on social media profiles to find those pieces that are getting the most engagement. It then serves up a list of them ready and waiting for you to send out to your social media followers.
You may be thinking that this sounds very much like Topsy but there's a key difference here—Swayy tells you what is performing right now while Topsy tells you what has worked in the past. That means that the daily selection of content to share is less on Swayy, but the posts offered up are generally fresher and it is less likely that your followers will have already seen them.
CoPromote
The concept of CoPromote is a simple one. You share other people's content to earn points. You can then exchange these points in the future for other people sharing your content. In essence CoPromote is a content amplification service that encourages other people to share your content on social media.
Of course what many people forget is that you're never forced to share anyone else's content, yet whenever you log in, you'll find relevant content that you can share with your audience. Just zip down the list, clicking the "share" button on the most relevant articles that you uncover.
Triberr
Triberr is like CoPromote without the points. It's just an easy and enjoyable way to find content to share while allowing others to promote your content, too. Triberr even schedules your posts, so if you queue up dozens of posts to be shared with your followers, they'll be distributed slowly over a period of time rather than flooding your followers with updates.
No Excuses
So there you have it—six simple methods to find content to share. Spend some time this week experimenting with the techniques to see which will work best for you, and then get working. Remember that within reason, the more you post, the more followers you'll attract. Over time you'll see your audience grow and with it, your ability to promote your business online.
About the Author
Paige Hawin is a communications professional, currently working with public relations firm Interel.