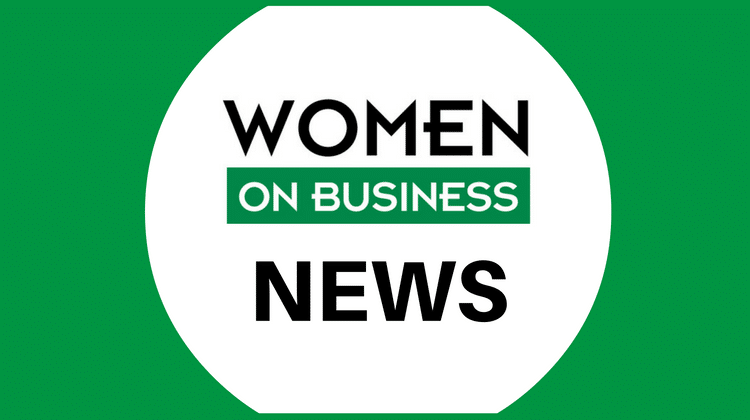 I'm very excited to announce that holistic health counselor and nutrition, weight loss, lifestyle, and emotional wellness coach Jen Meister has joined the Women on Business team of contributing writers. I have no doubt that Jen's articles will be filled with useful tips and thought-provoking ideas that will help busy business women take better care of themselves, their families, and their careers and businesses!
You can learn more about Jen in her bio below. Please join me in welcoming her to Women on Business.
About Jen Meister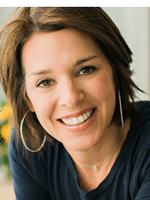 Jen Meister is on a mission to educate, empower, and inspire people on a journey toward whole health and wellness. Through her coaching practice, Simple Clean and Whole, she helps people sustain a healthy lifestyle while living in a world filled with distractions.
Jen holds a Master in Education degree from New York University and is a graduate of the Institute of Integrative Nutrition. She is a Certified Holistic Health Counselor who has coached hundreds of people and spoken to thousands over the past 10 years about how they can transform themselves without fear or stress so they can be truly healthy and happy.
Jen offers private and group coaching options, including one-on-one coaching, group cleanses, group nutrition and lifestyle programs, and online group programs. You can find Jen on Facebook, Pinterest, and Instagram.