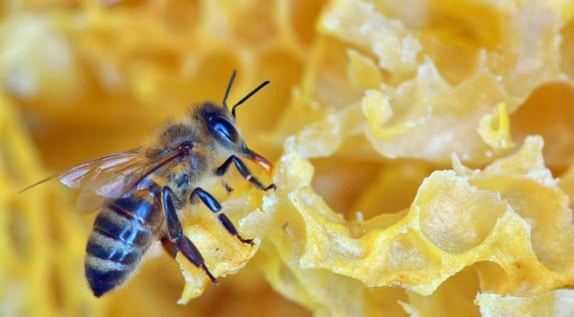 There is no denying that there is a lack of women in the workplace, especially in industries such as IT, finance, construction and engineering. The stats vary from country to country, but nevertheless, the issue exists worldwide.
This has an effect far greater than just on women's careers. It affects men, women, businesses, and the economy because research shows that a more balanced workforce increases performance and profits, helping companies to gain an advantage over their competitors. This was proven true during the recession, when companies with a positive gender balance outperformed so many others.
I am not a fan of quotas and would certainly not want to be the 'token woman' on any management board just to make it look more diverse. However, I believe that businesses have a duty to do more to encourage gender balance in the workplace. At the current rate of change, it will take another century or more to achieve this and probably longer to gain a gender-balanced boardroom, which is simply unacceptable. Collectively, we must do more.
Most of the men I've met in my career have been very supportive and don't discriminate at all. On the contrary, they promote women in business and strive to achieve equality in the workplace. Chauvinistic men still exist of course, but it is not just these men who stunt women's career growth. Watch out for the Queen Bees, because they can be much worse.
Queen Bee Syndrome
Traditionally, senior women at work were more likely to stop junior women from growing because there were limited spots at the top. Queen Bee Syndrome is not a myth, it actually exists. This involves women of authority treating their subordinates more critically if they are female and consciously preventing them from progressing in order to reduce their female competitors. Be careful if you come across a Queen Bee, especially if they feel threatened by you.
Queen Bees are less common today than they were in the past, mainly because there are more spots at the top. However, in male-dominated industries or workplaces where gender bias is tolerated, women in senior positions are still more likely to avoid supporting other female colleagues.
The Value of Mentors and Sponsors
Many women have less confidence than men and also have a tendency to second guess themselves, which is why I would recommend having a mentor. This could be a man or a woman; someone you admire and someone who can advise and support you. Once you have gained enough experience, build sponsors at work. These are people who believe in you enough to put their reputation on the line. Sponsors will help you progress, even unconsciously.
If you come across a Queen Bee at work, you have two options:. Either you can try to befriend her or you can stay out of her way completely. She was there first and will make sure it stays that way.
Don't forget that unlike worker bees, Queen Bees can sting you over and over again without dying. There is only one queen in each hive and she will do whatever it takes to protect herself from any rival queens out there.
About the Author
Written by Nabila Aydin, VP of Global Marketing Operations at FDM Group, an IT company that champions a gender-balanced workforce. The company is made up of 25% women globally, and 50% of the senior management team is female. FDM Group actively encourages and promotes women in IT and helps clients increase their diversity statistics.