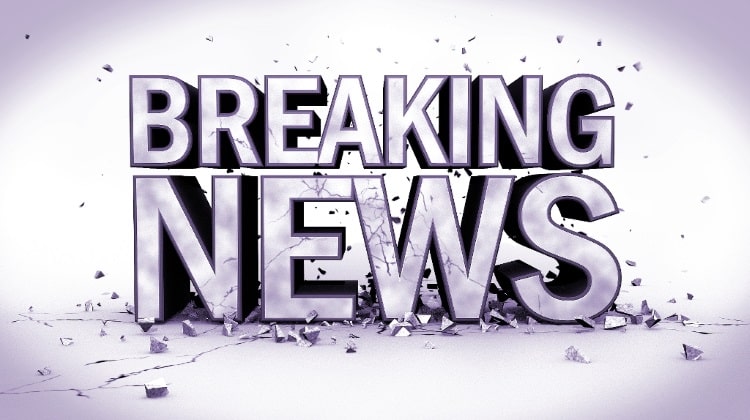 I'm very happy to announce that creative branding expert Sandy Archer has joined the team of contributing writers at Women on Business. Sandy brings a wealth of experience in her 25+ years in branding and design. You can learn more about Sandy in her bio below.
Please join me in welcoming her to Women on Business, and stay tuned for her insights coming soon!
About Sandy Archer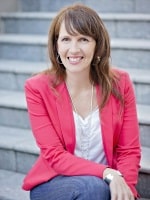 Sandy Archer is a brand consultant and creative director who is passionate about art, design, and personal development. Having operated a successful design agency for over 25 years, building brands for a multitude of businesses and organizations, she now helps passionate professionals and creative entrepreneurs craft compelling visions, create authentic brands, live their purpose, and find balance while doing it. She loves to work with inspired individuals that have a desire to make a difference and create something real and meaningful; those with a big vision who need tangible support to make it happen.
Her highly successful BrandCreator system provides her clients with structure and support through creating, designing, and delivering a successful and sustainable brand, without the high 'consultant' price tag. And her unique MyTempo lifestyle system offers balance and focus while working towards her clients' business visions.
You can find Sandy on her website, SandyArcher.com, or on Twitter, Facebook, or LinkedIn.