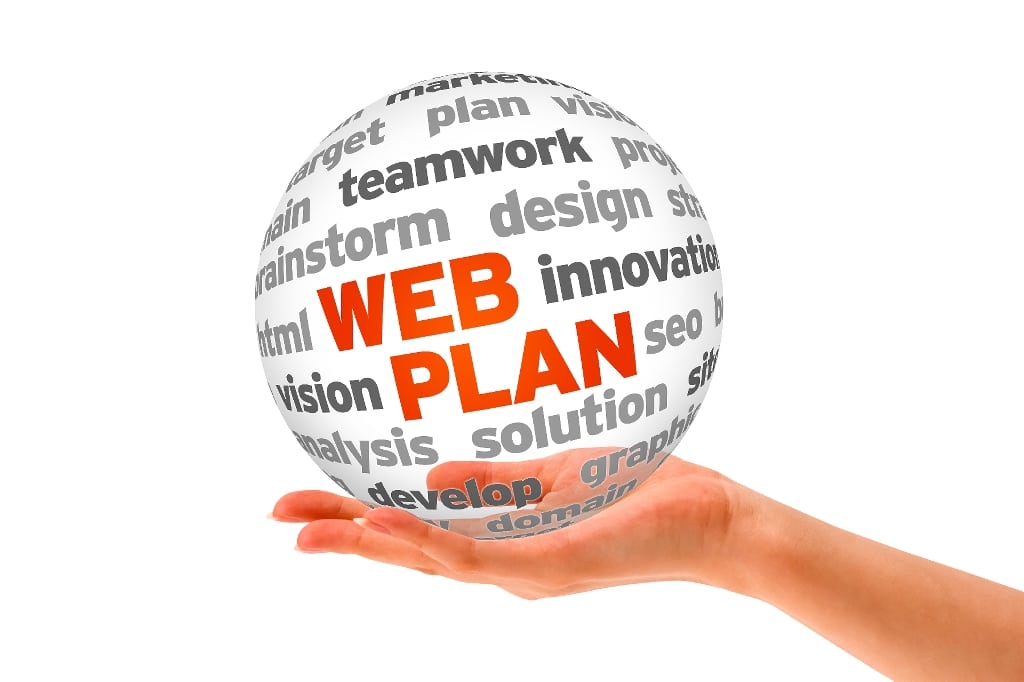 The development of Internet technology gives us more opportunities to develop careers of our choosing and on our own terms. Thanks to the availability of the Internet with very high data rates, more and more creative industry professionals, such as designers, copywriters, programmers, and content managers choose to freelance.
Freelancing has many advantages over a standard "9 to 5" schedule. You can plan your free time, work from anywhere in the world with people from other countries, choose the time of day that is convenient to do the work, and work on several projects simultaneously. All of these benefits are highly desirable for students, travelers, and parents—or simply for those who like the idea of working at home.
Searching for new clients is one of the biggest challenges that freelancers face. It can take a lot of time and effort. To help attract customers, freelancers usually have their own websites where they host portfolios, lists of services, price lists, testimonials, an "About" page, and a contact form to encourage clients to get in touch with them. Many also include a blog for social media and content marketing. In terms of site features, responsive design, cross-browser compatibility and social media links are a must for freelancer website.
There are three ways to develop your personal website. The first one is to develop it by yourself, if you have the necessary coding skills. The second option is to hire professional web-developers and have them create the site for you. Finally, you may use ready-made templates, developed by professional web-designers for a variety of web and content management platforms like WordPress, Joomla, Drupal, and more. This last option is the best value for money.
Check out the collection of the best templates for freelancers below to get your creative juices flowing and start developing your professional-looking freelancer website:
Personal Page Website Template
This clean-looking template is designed according to all contemporary web-design standards. It features a header slider, multilevel menu, portfolio page, and social media icons.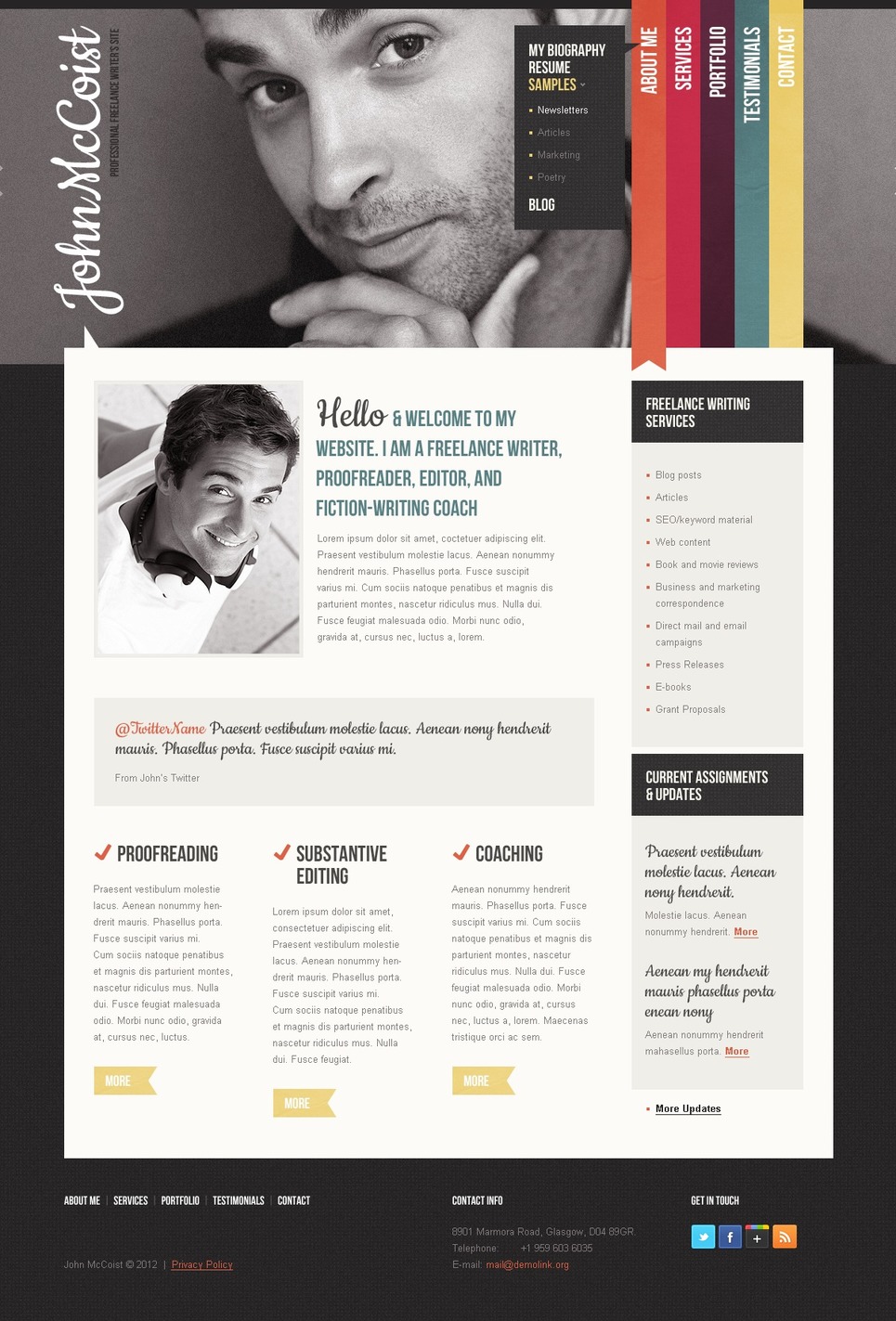 ---
Personal Page Responsive Website Template
This template has 100% responsive design and will be compatible with all modern mobile devices. It features Parallax effect, a back-to-top button, and a beautiful drop-down menu.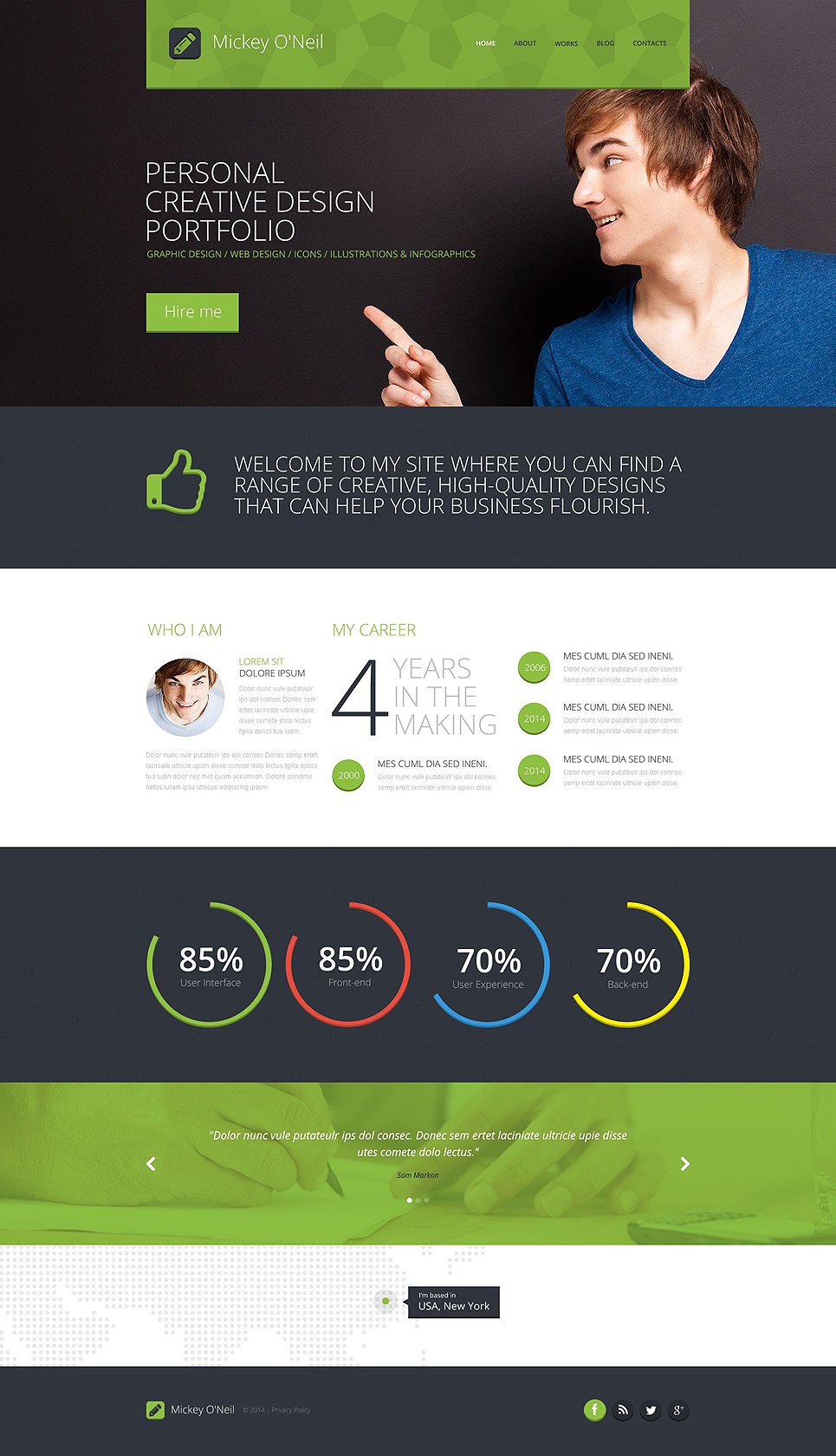 ---
 Personal Career Page WordPress Theme
This is a WordPress template with Parallax effect on the main page. It would be perfect for a virtual resume. It features a special commenting widget, social icons, and a tag cloud.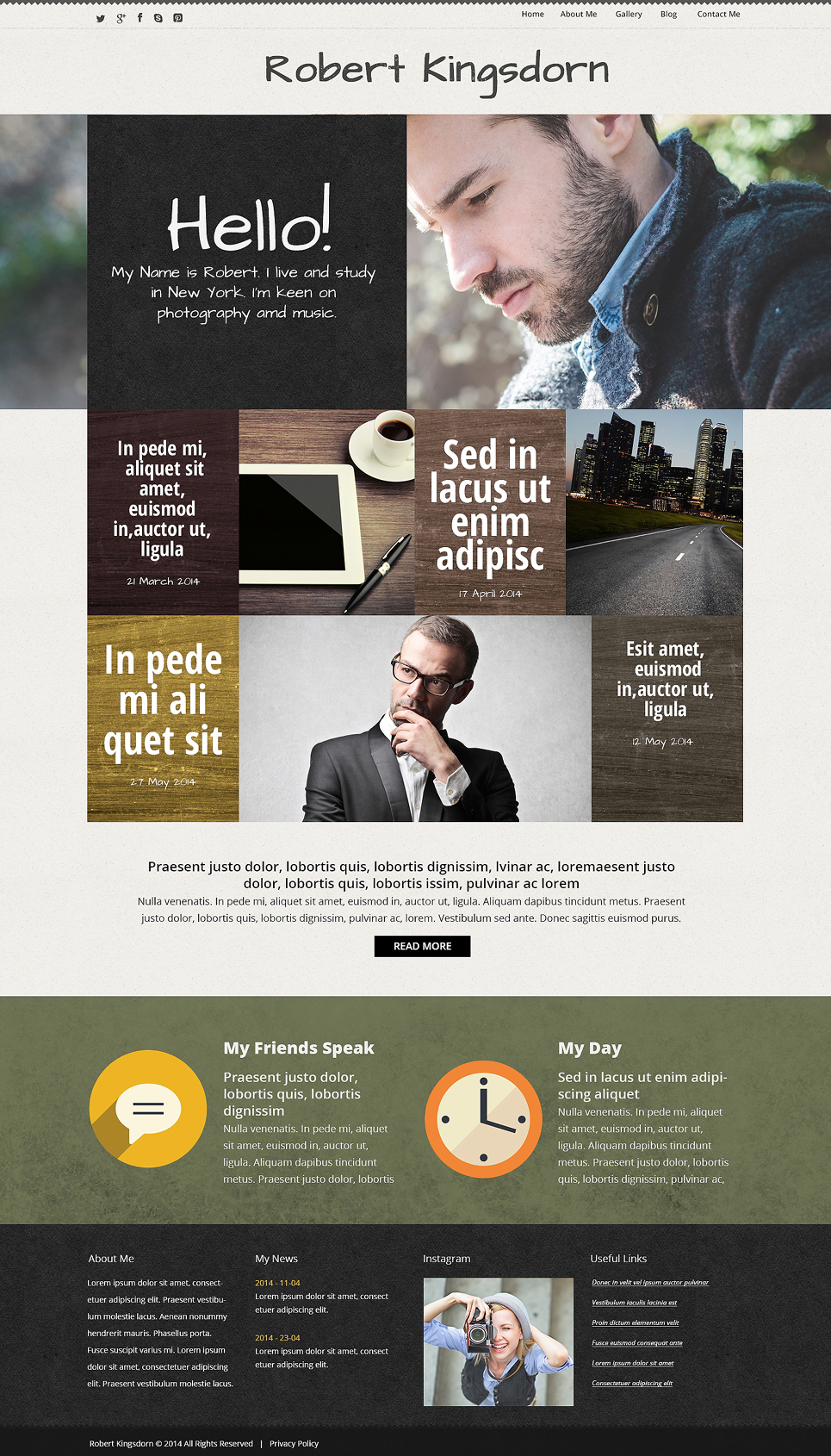 ---
Personal Page Responsive Website Template
This is a great responsive template for your personal portfolio with a retro design. This theme features cross-browser compatibility, a Google map, and a contact form.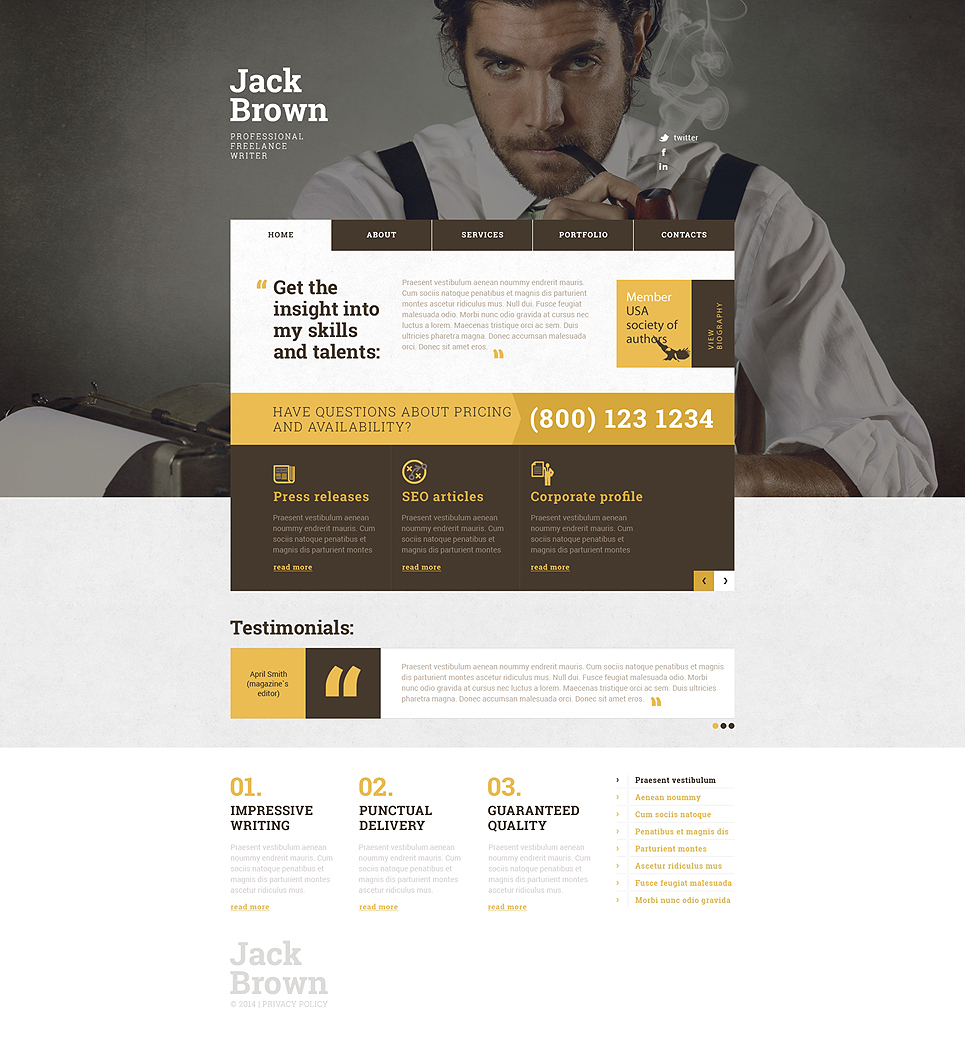 ---
Personal Page Responsive Joomla Template
Joomla is a great solution for building websites. This template is perfect for web designers and front-end developers. It features a built-in admin panel and responsive design.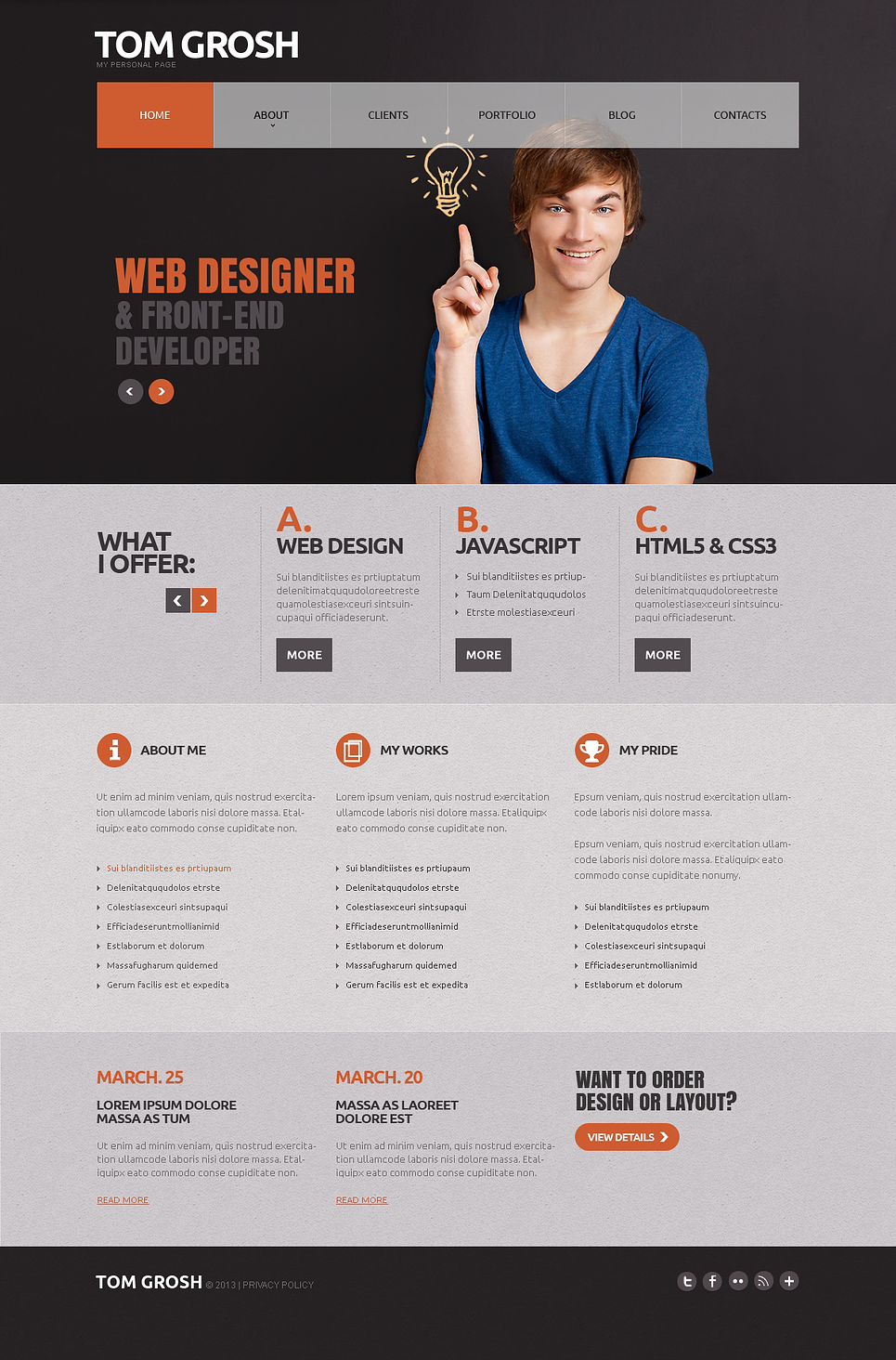 ---
Writer's Personal Page WordPress Theme
This contemporary template designed in black and yellow is ideal for a writer's personal page. This WordPress theme is responsive, WPML-ready, and has a fully-functional blog.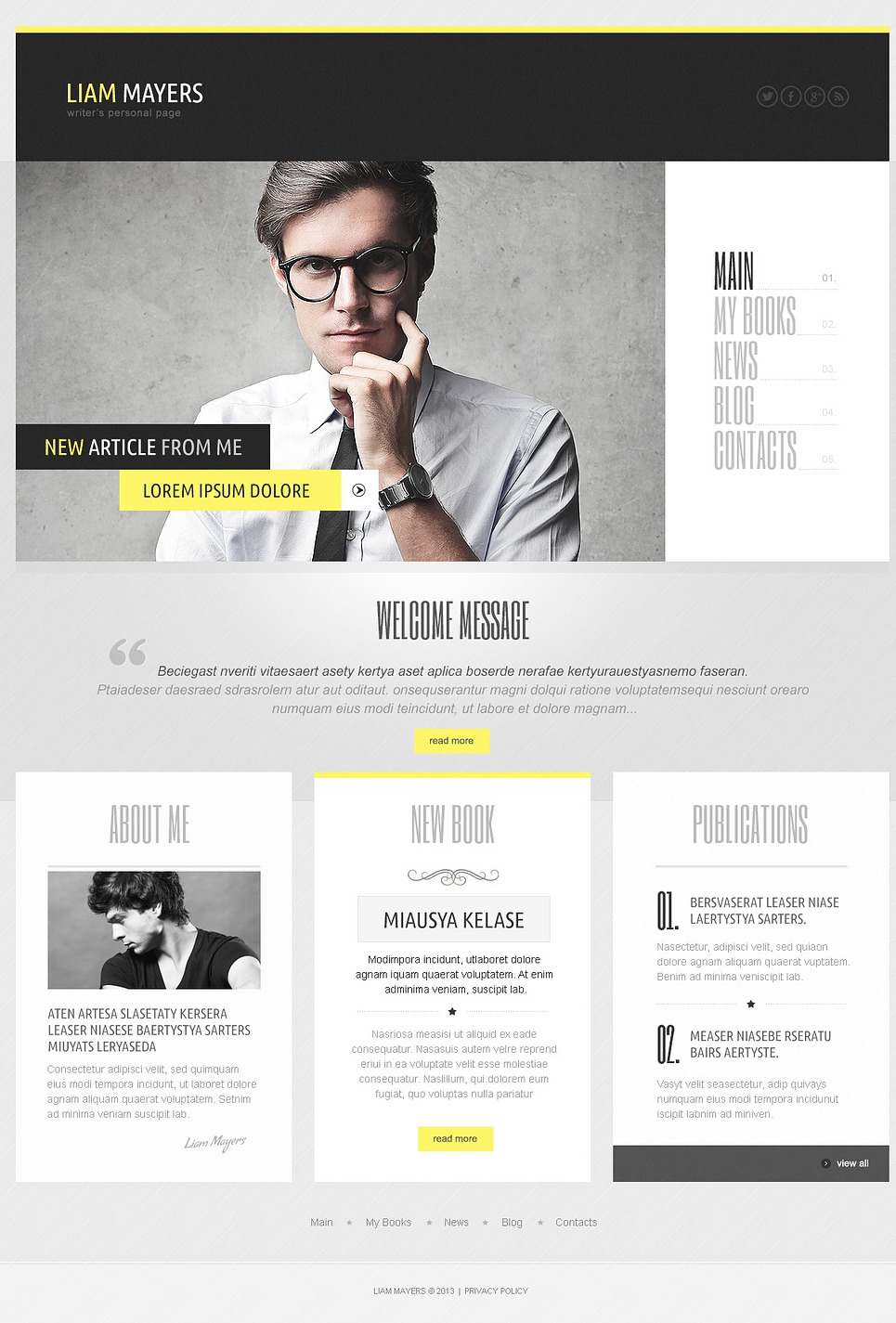 ---
Design Studio Responsive Website Template
This stylish design studio template has an unusual layout of the home page. It includes Parallax effect with a great slide-out feature for content, a photo gallery, drop-down menu, contact form, and beautiful social media icons.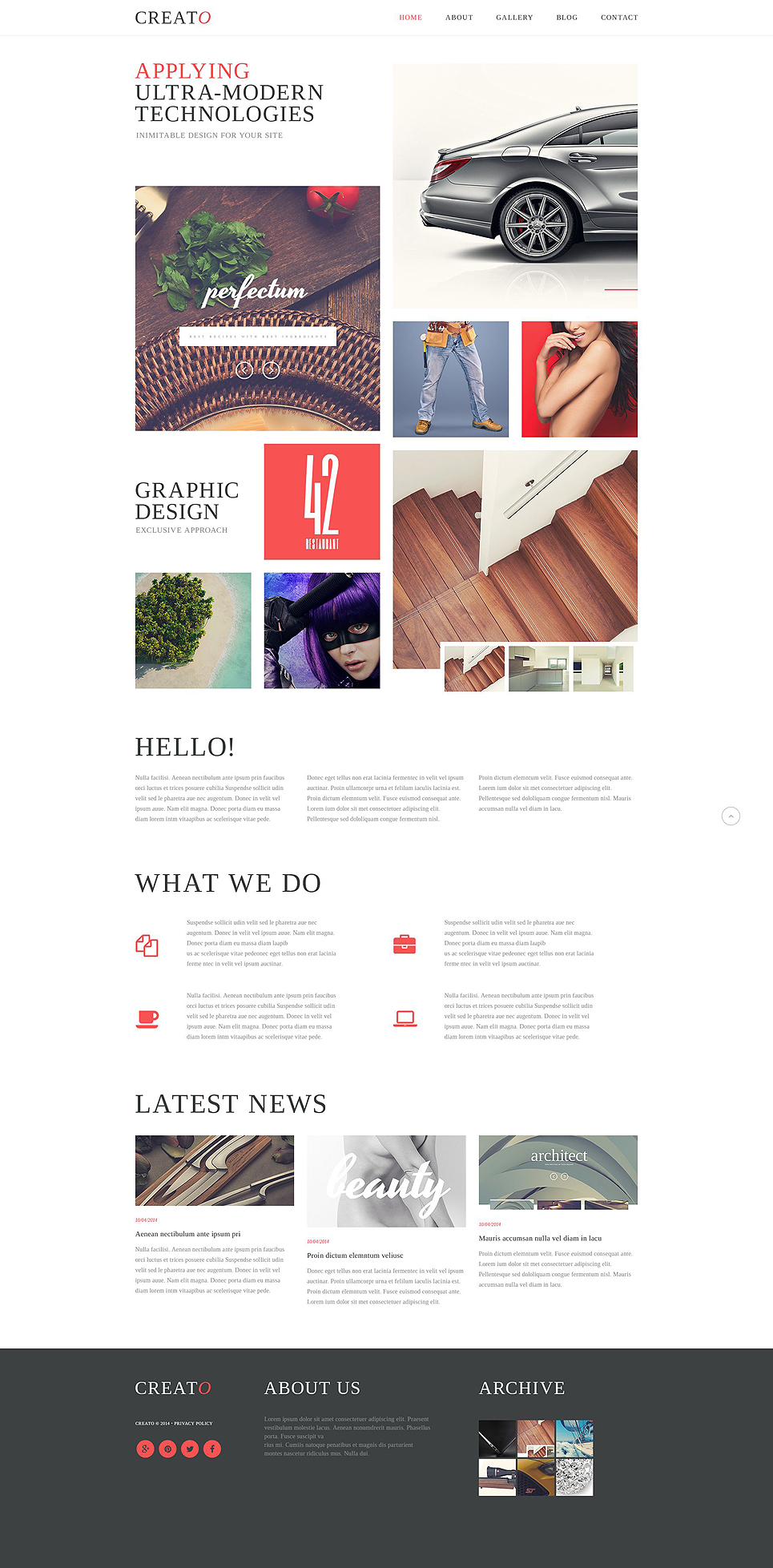 ---
HighClass Portfolio WordPress Theme
This is an impressive portfolio template with Parallax effect, a back-totop button, and always-accessible main menu. This theme has a fantastic "Latest works" widget to showcase your projects and categorized testimonials section.

---
Persuasive Web Portfolio WordPress Theme
This is a stunning template for an online portfolio. It features a downloadable resume, resume timeline, animated "Skills," and a cool portfolio widgets. The template meets all current website requirements—both technical and those of site visitors.

---
Personal Design Portfolio WordPress Theme
This template has a smooth scroll effect and a Featured Works widget on the main page. It also includes a nice-looking main menu with several levels and a fully functional blog plug-in.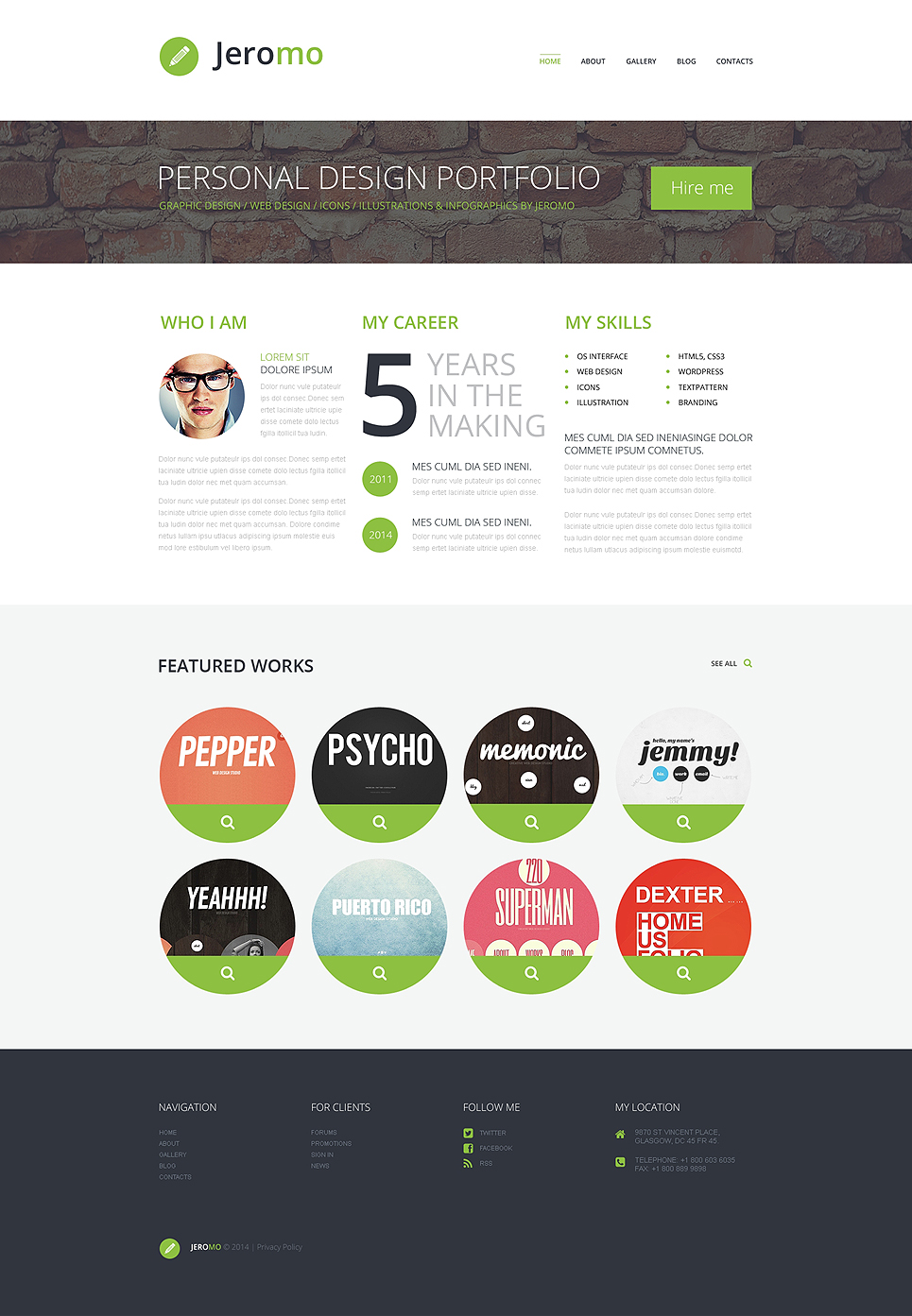 ---
Web Developer CV WordPress Theme
This fantastic theme comes with a full-screen header image, Parallax effect for even scrolling on the Home page, a Testimonials slider, and a categorized Portfolio widget.

---
Personal Page of Web Designer WordPress Theme
This is a professionally made template with a creative design. The template includes a background header slider, always-on-top menu, Parallax scrolling, a stylish and functional resume widget, a big customizable Google map, and more.

---
Elegant Designer Portfolio Joomla Template
This is a classic style website template for Joomla. It is 100% responsive built with CSS3 and HTML 5. This theme was created byan  experienced developer and contains all of the modern website features that a freelancer site may need.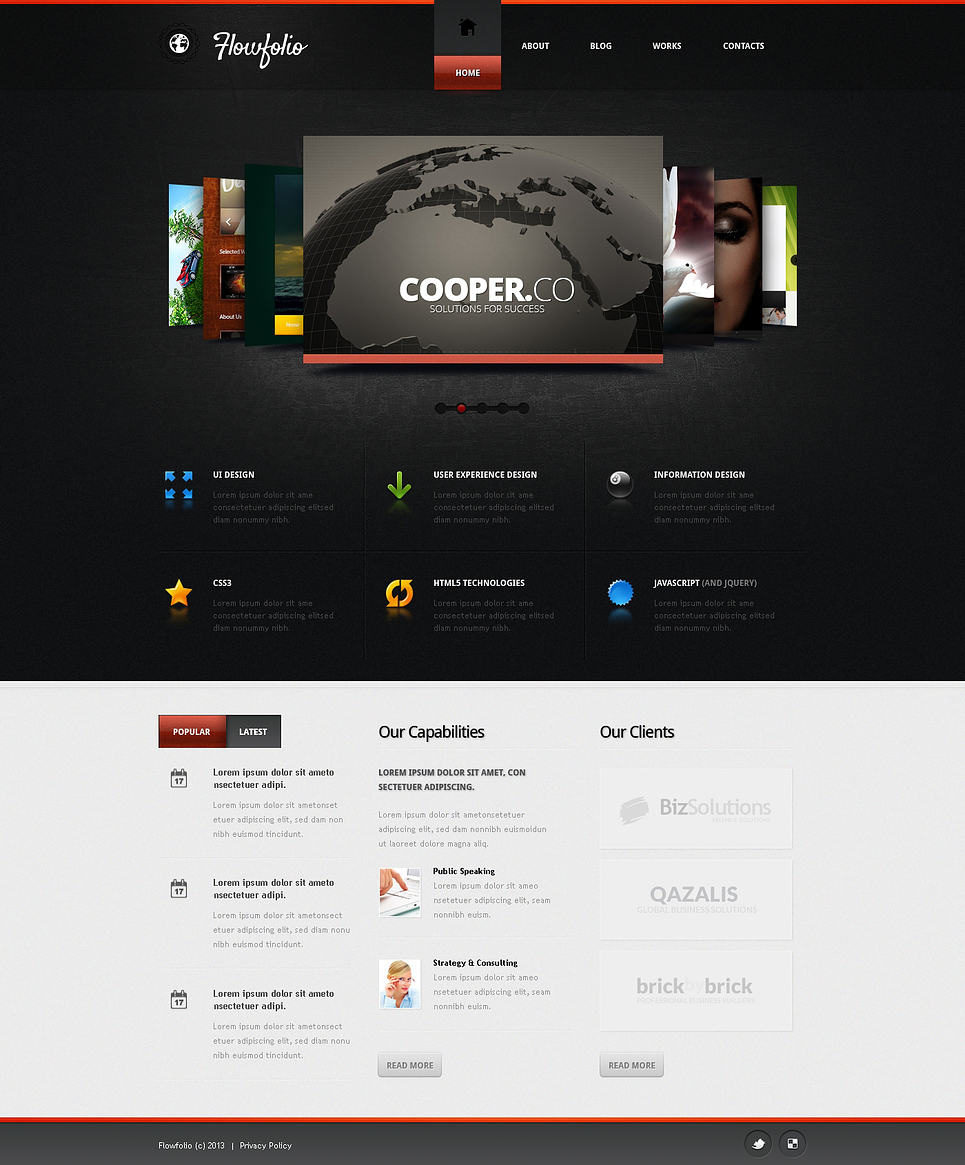 ---
Designer Portfolio Responsive Website Template
This is an exquisite black and white theme for designers. It's simplistic yet elegant design will be a perfect choice for those who prefer serious approach to anything they do. The template includes a feature-rich Works gallery and a ready-to-use blog.

---
Designer Portfolio Website Template
This is a modern-looking designer portfolio theme with flat-style icons. It consists only of a few pages but includes everything a freelancer needs. This template features a big main menu with a fixed position and a sliding out content section.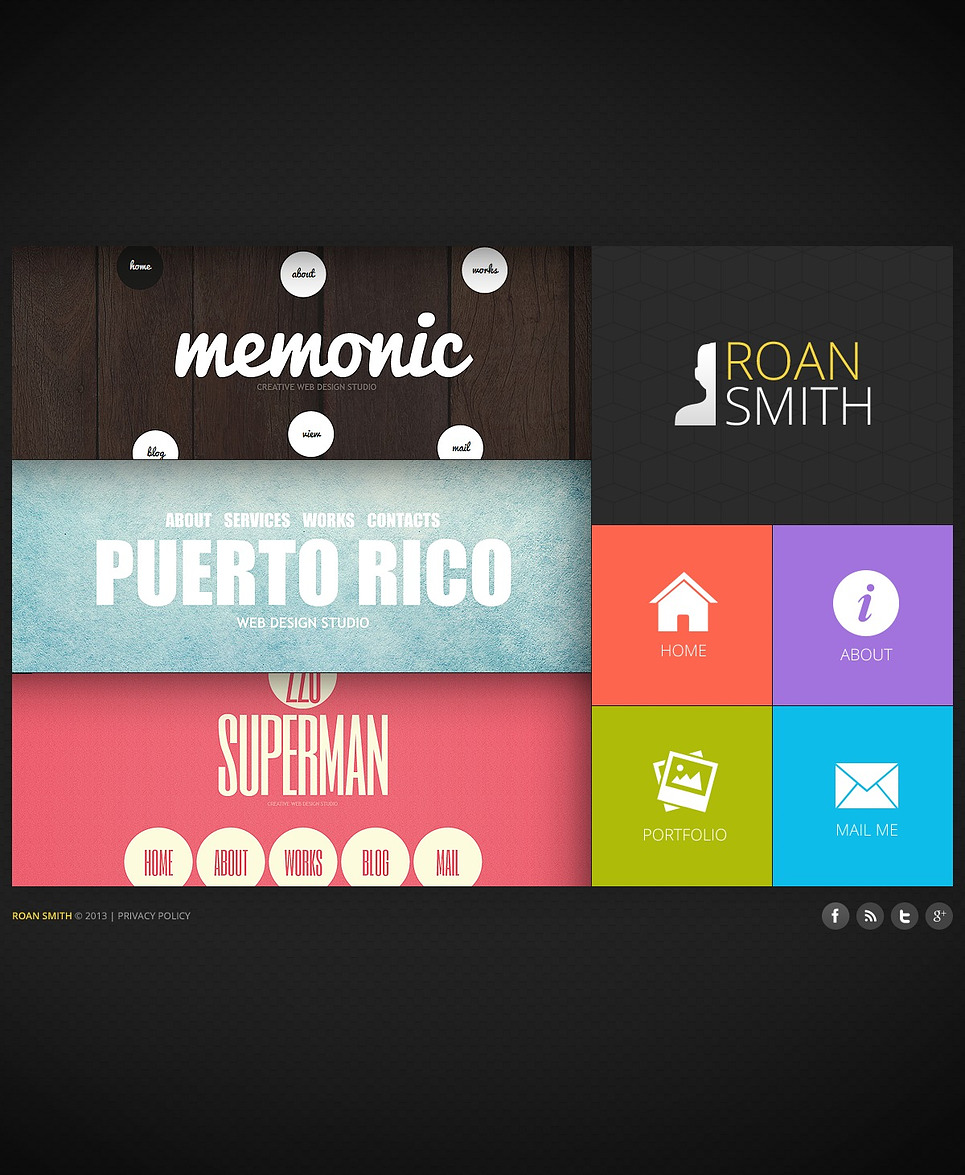 ---
About the Author
Monica Cooper works in sales for TemplateMonster, which offers more than 46,000 website template designs to choose from. Since opening its doors in May 2002, TemplateMonster has served one million clients and built partnerships with popular website platforms like Magento, Drupal, WordPress, PrestaShop, Joomla, WooCommerce, and many more.
Disclaimer: Women on Business is a TemplateMonster affiliate and receives a very small commission if you make a purchase using one of the links in this post. You are certainly not obligated to use one of these links if you decide to makc a purchase, but if do, thank you for helping Women on Business keep on running!