DECEMBER 2012: Women in Top Leadership Roles at Fortune 500 Companies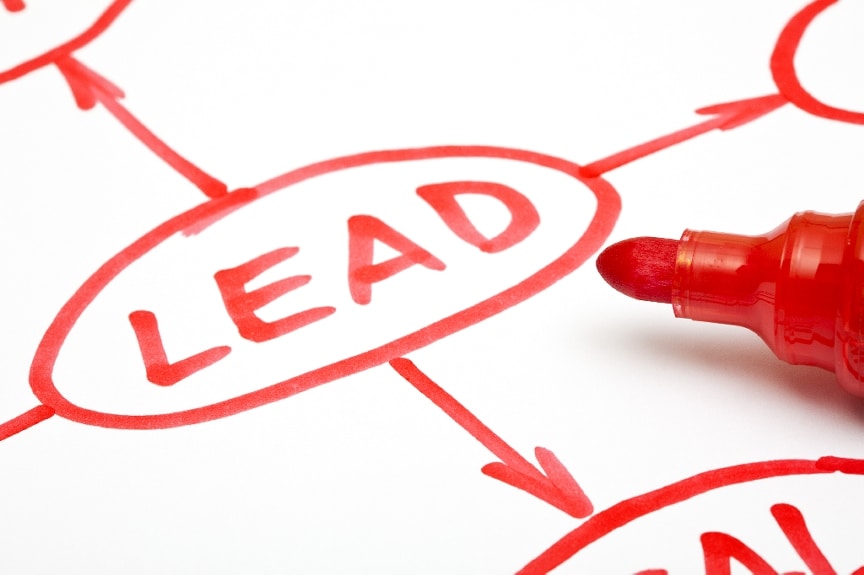 According to the 2012 Catalyst Census: Fortune 500 Women Board Directors and 2012 Catalyst Census: Fortune 500 Executive Officers and Top Earners, little changed for women in top leadership positions at Fortune 500 companies during 2012.
Key findings from the 2012 studies revealed:
Women's share of Board Director and Executive Officer positions increased by only half a percentage point or less during 2012.
Women held only 16.6% of board seats in 2012, marking the seventh consecutive year of no growth.
Women held 14.3% of Executive Officer positions—flat-lined for the third straight year.
Women held only 8.1% of top earner slots.