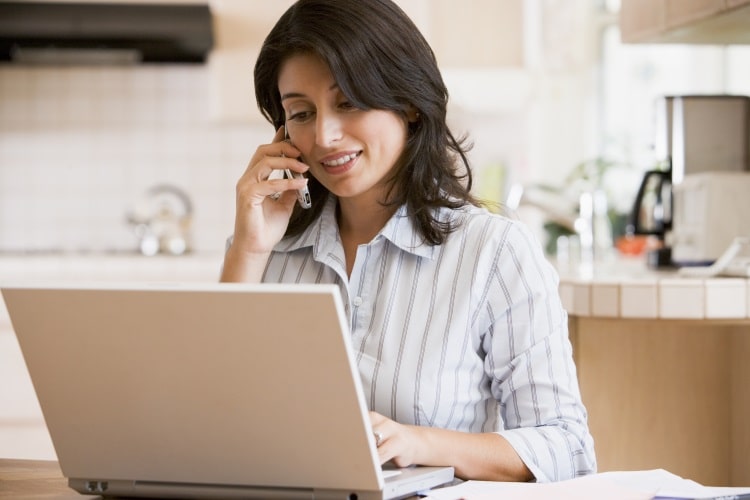 If you read Women on Business frequently, then you know we're huge advocates of telecommuting. From personal experience, we see the benefits in terms of productivity that translate directly into higher revenue for the companies we work for.
Over the years, we've shared many of the statistics that support working from home, and you can find some of that data by following these links to a variety of articles and infographics:
Real Companies Succeeding with Telecommuting
Earlier this year, Automattic (Automattic is the company behind WordPress), which is a virtual company, published an infographic that provides a peak behind the scenes at how telecommuting works at the $1 billion company. You can check it out here: Telecommuting in Action: WordPress Style.
This week, iThemes provided a similar peak behind the scenes to show how telecommuting works at their company along with 99 work-at-home productivity tips that are incredibly useful. The tips cover workspace, health, organization, tools, clothing, communication, scheduling, human interaction, working with family, and juggling work and home. There is almost certainly a tip in the list that will be helpful to you and your team!
2014 Telecommuting Statistics
For a more recent look at 2014 telecommuting statistics, check out the infographic from Skip the Drive below.
What do you think about telecommuting? Share your thoughts and experiences in the comments below.